Thank you for your interest in Laser Vision Correction. This exciting technology has the ability to reduce or eliminate your dependence on glasses and contact lenses.
Over two million laser vision correction procedures have been performed in over fifty countries throughout the world. Based on patient data submitted for FDA approval, 100% of the patients treated experienced a significant improvement in uncorrected vision.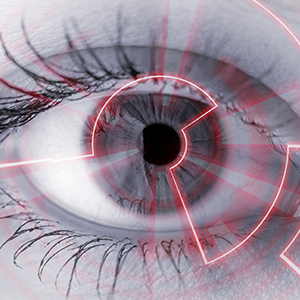 Dr. Panchal's office is dedicated to providing the best in laser vision correction by combining innovative technology with superior patient care. Our goal is to ensure that patients achieve the best possible results in the safest way. Monthly payment plans are available to make laser vision correction easily affordable. Laser vision correction also qualifies for pre-tax spending and flex-spending accounts.
For more information about laser vision correction, visit www.tlcvision.com.
You are invited to schedule a complimentary screening to determine whether you would be a good candidate for laser vision correction, and to answer any additional questions you may have.