"Your Vision is Your Future."
---
Our passion is healthy eyes for you and your family.
Call, email, or visit us today, and we will help keep your future in focus.
---
We carry the latest brands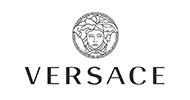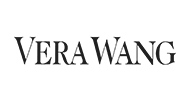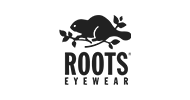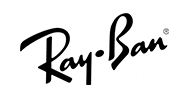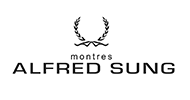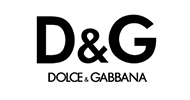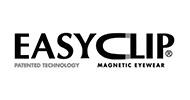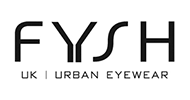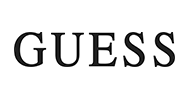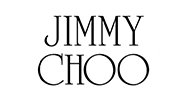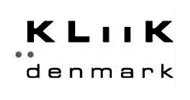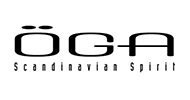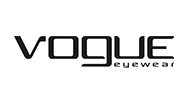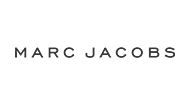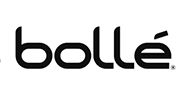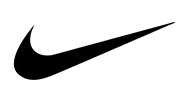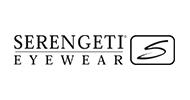 Frequently asked questions
Get in Touch
---
We always love to hear from our customers. Feel free to drop-in or contact us during our business hours with the details below. Alternatively, click here to use our online form to send us your request, and we will get back to you.
Contact
---
400 Bronte St. South, Suite #109, Milton, ON, L9T 0H7
905-875-1200
---
Hours
---
Monday, Wednesday & Friday 9am -4pm
Tuesday & Thursday 10am -7pm
Saturday 9am -12.30pm
Sunday Closed